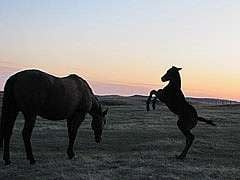 2013 Paddys Gin Zumba JW trying to boss her mama around!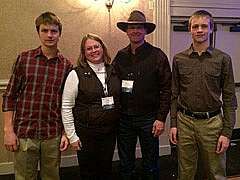 Pictured: Carson, Jodie, Warren & Ryan when our family was awarded the 2013 Mercer County, ND Soil Conservation District Award.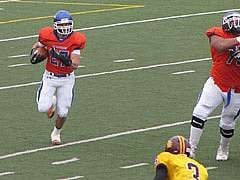 Son, Adam, as a running back carrying the ball for Division II school, University of Mary, Bismarck ND during fall 2013 season.